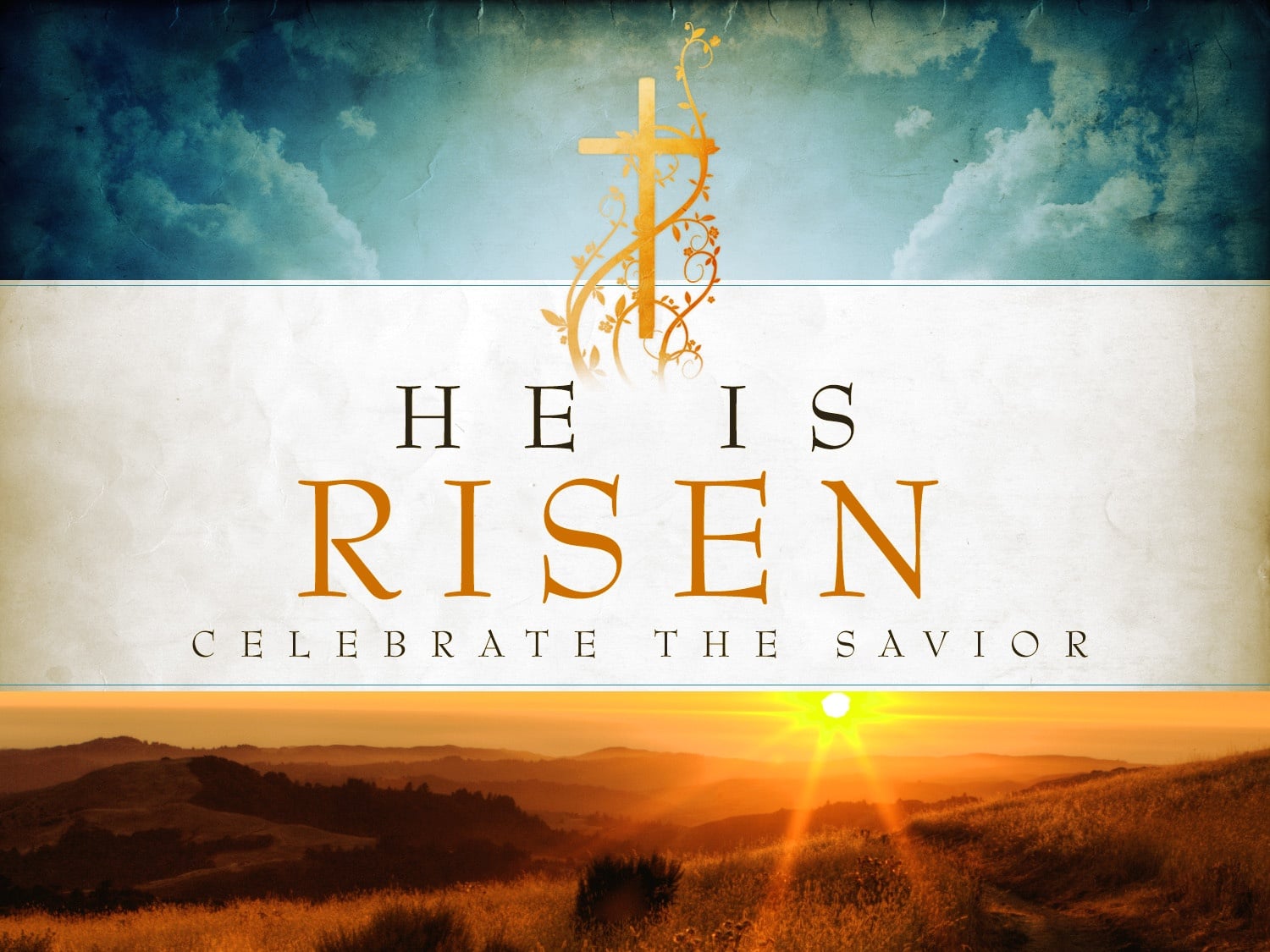 News details
| 10/29/2021
(913) 371-4667
Audio News Summary
Updated COVID-19 Protocol at Greater Pentecostal Temple Church,

STARTING, STUNDAY, AUGUST 22, 2021
GPT will only be allowing vaccinated Saints/friends in with proof of being fully vaccinated. If you're unvaccinated, you will need to bring proof of a negative COVID test taken in the last 72 hours.
Additionally, you will need to sign up to come by registering at www.gptchurch.org and masks are always required regardless of your vaccinated status.
Our online worship experience can be found on FACEBOOK, YouTube, and www.gptchurch.org.
Our goal is to be safe as possible as we worship together by following these guidelines.